Skip to main content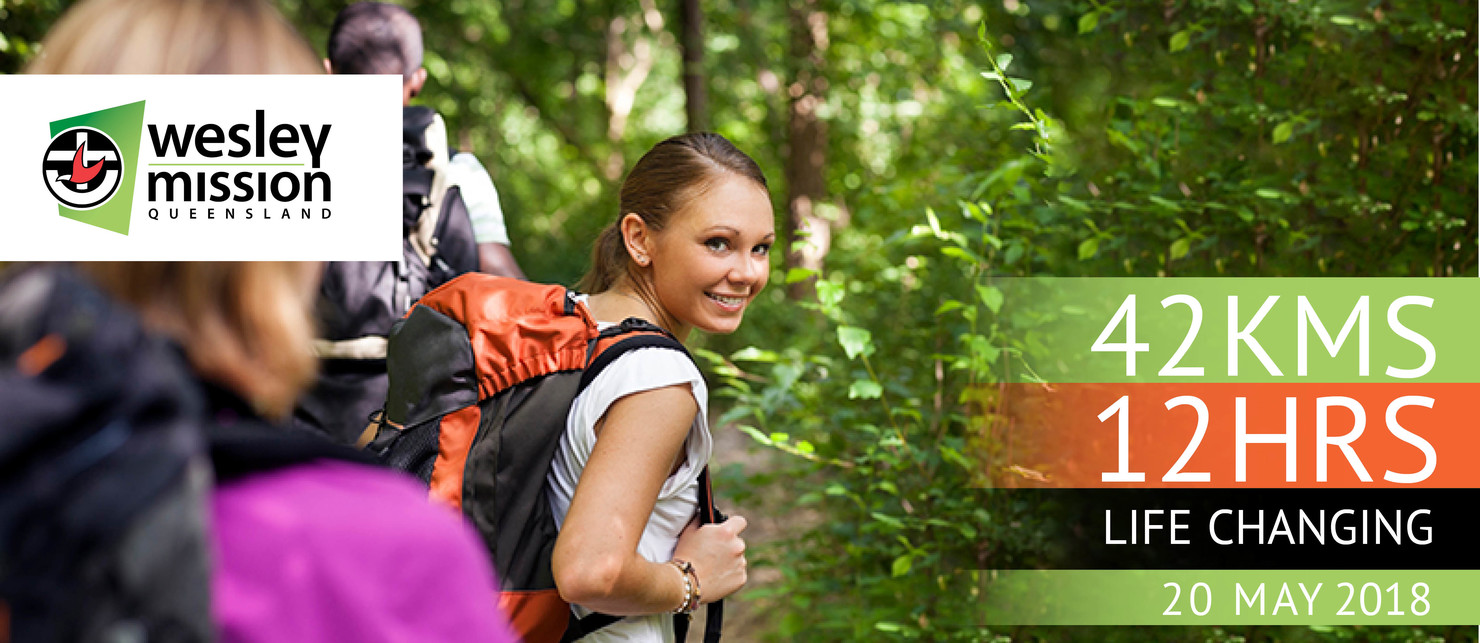 TREK TO CONNECT 2018
Crossing the finish line was a feeling like no other for our 68 team members who recently completed the massive task of a 42km trek across a beautiful slice of South East Queensland. This was not a race, but a life-changing experience, all about connecting with nature and as a team, fundraising for vital Wesley Mission Queensland services and initiatives including:
Suicide Prevention Training - Tailored evidence-based workshops and presentations adapted to suit a range of audiences including businesses, community members and health workers.
Group61 - A volunteer mental health befriending program to help reduce social isolation and encourage the growth of self-confidence. Group 61 includes specialised support for youth exiting care, adults with mental health concerns and older people living in the community.
Young Men Suicide Prevention Program (Marcus Mission) - Linking, consolidating support and building capacity in young men (18-25 years), their support networks and communities.
We're thrilled with the enormous efforts from everyone involved who have raised funds for suicide prevention. A special mention to our highest fundraiser – Craig Percival from Woollam Constructions. Craig travelled from Mackay to complete Do a Trek to Connect with his team of eight. Craig's fundraising efforts contributed $12,298 (and counting)! We'd also like to acknowledge the amazing achievements from FKG, beyond our expectation, their two teams raised $32,656. Well done FKG!
Congratulations to everyone involved in making this event the success it was. Suicide has a devastating impact on families and communities. Every step of Do a Trek to Connect has helped bring change to those that need it most.
WELL DONE TREKKERS – 42km, 11.5 hours. Amazing.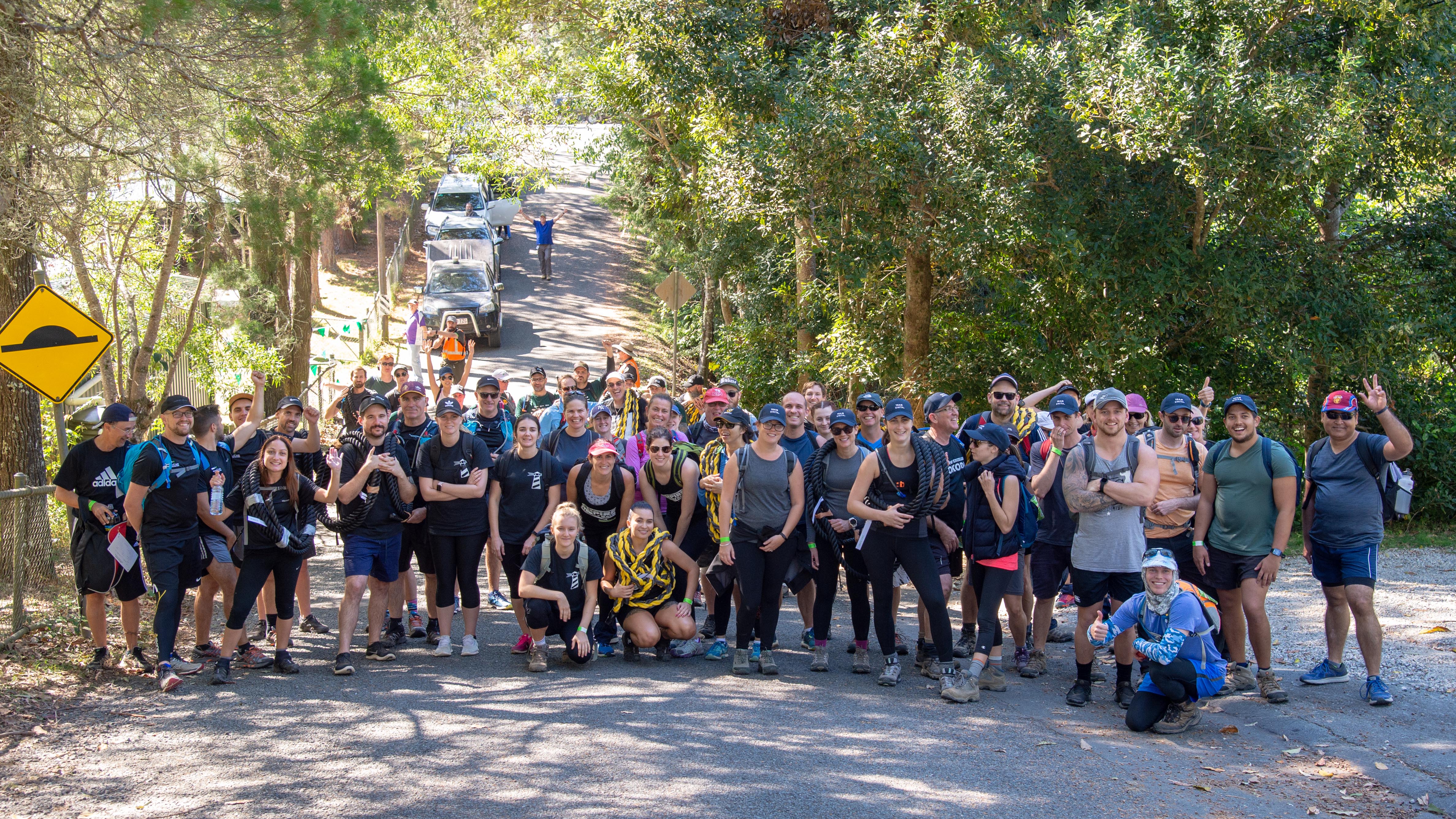 Are you keen to join on 19 May 2019?
Contact Us
Contact Stef Rochford for any event registration or fundraising inquiries
07 3621 4347 or email s.rochford@wmq.org.au
930 Gympie Road, Chermside QLD 4032